Bachelor of Arts (B.A.) in Child and Family Development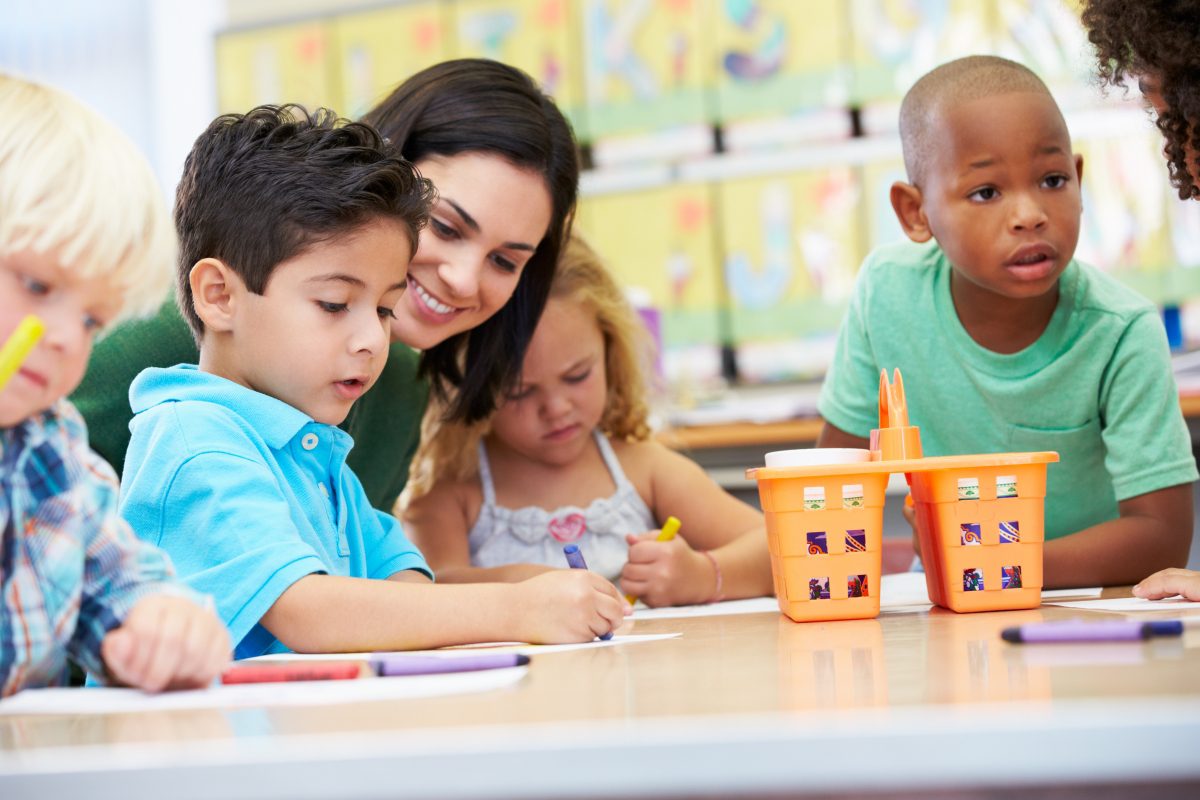 Are you interested in the factors that impact a child's early development? Do you have a passion for working with young children and a drive to help them learn, grow, and explore?
The Bachelor of Arts (B.A.) in Child and Family Development prepares undergraduates to work in settings that serve infants, toddlers, preschoolers, and kindergartners, with and without disabilities, as well as their families. While earning this major, you will study the various stages of child development, from infancy through early childhood. You will learn how a child's culture, peers, and education can influence his or her growth; discover how family structure can influence a child's communication skills; and how to apply your knowledge as an advocate for children and their families. The program qualifies graduates for the Standard Professional 1 Professional Educator's License in birth-kindergarten education.
Child Development is a rich, diverse field with an abundance of opportunities. Read on to learn more about this exciting program.
MECK Pre-K Early Childhood Scholarship
Attention early childhood educators! If you are interested in becoming a lead teacher and have an
AA/AS, AAS in Early Childhood Education, and/or are interested in declaring the Child and
Family Development major, new funding is available to support you towards the completion of a
BA in Child and Family Development at UNC Charlotte.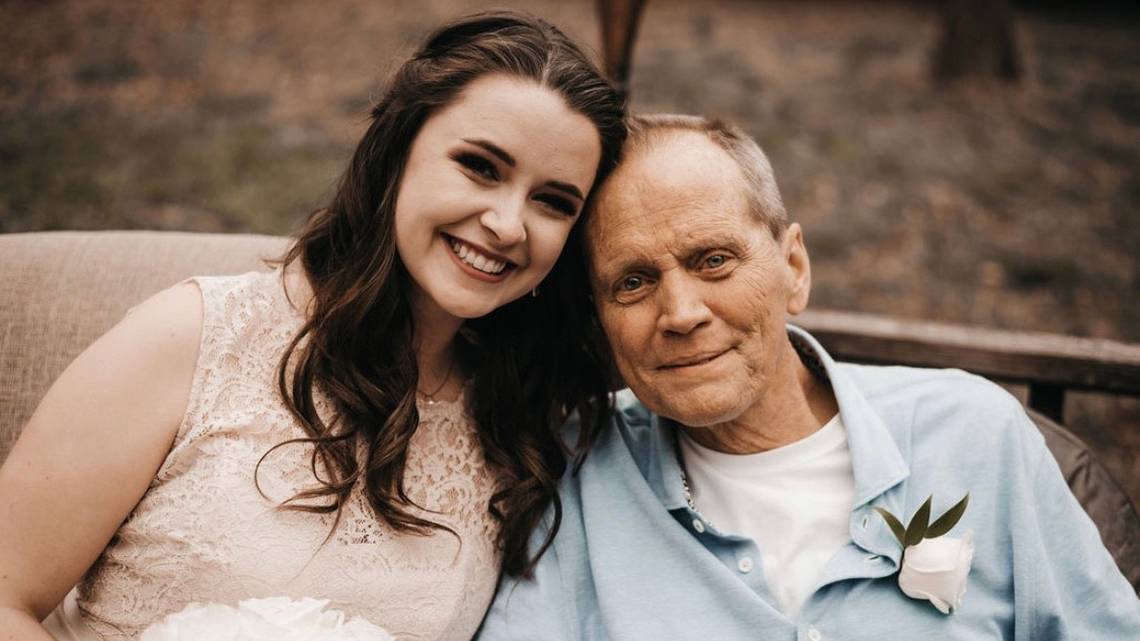 Career Options
Child and Family Development is a rich and diverse field that will allow you to make an immediate and profound difference in the lives of young children. Upon graduation, you will be able to pursue a wide variety of research, development, teaching, advocacy, social service, and administrative jobs in the following areas:
Adoption agencies
Agencies serving children with special needs
Community centers and youth services agencies
Federal state, and local government agencies

Child care providers
Foster care agencies
Child Life Specialist
Child nonprofits
Military child care programs

Montessori schools
Womens protective services
Summer camp programs
Public and private schools and preschools
Women's protective services
Since the field of Child and Family Development is constantly growing and evolving, this is far from an exhaustive list of opportunities. By the time you graduate, there may even be opportunities available that don't exist today.
Program Objectives
The objectives are to train outstanding educational professionals who are able to serve a wide variety of backgrounds and developmental needs. Candidates will obtain real-world experience and learn to effectively collaborate with families and other educational professionals. At the time of graduation, students will be able to:
Describe how family structure, cultural background, and social environment influence children's communication processes.
Analyze the influence and impact of families and communities on children's learning and development.
Design, adapt, implement, and evaluate appropriate learning environments for young children.
Provide support for children who are culturally, linguistically, and developmentally diverse.
Apply evidence-based knowledge to support the potential of every family and child.
Coursework
Your courses will encompass a wide variety of topics, from language acquisition to the critical role of play in children's education. Students will take a total of 120 credit hours consisting of general education (31-35 credit hours), foundation courses (6-7 credit hours), major courses (63 credit hours), and a selective list elective courses (12 hours). A complete list of required courses can be viewed here.

Many of your courses will include a clinical requirement, wherein you will complete specific activities or designated hours in hands-on educational settings. These requirements are designed to expose students to diverse social demographics, locations, and programs.
Finally, outstanding students will have the opportunity to participate in the Education Honors Program. For more information about the program or how to apply, click here.
Internship
At the end of your studies, you will participate in a yearlong internship which will allow more hands-on experience before you graduate. During the first semester, you will spend at least one day per week in an assigned classroom while completing coursework on campus. Throughout the second semester of the internship, you will complete full-time student teaching in the same classroom.