Master of Education (M.Ed.): Concentration in Special Education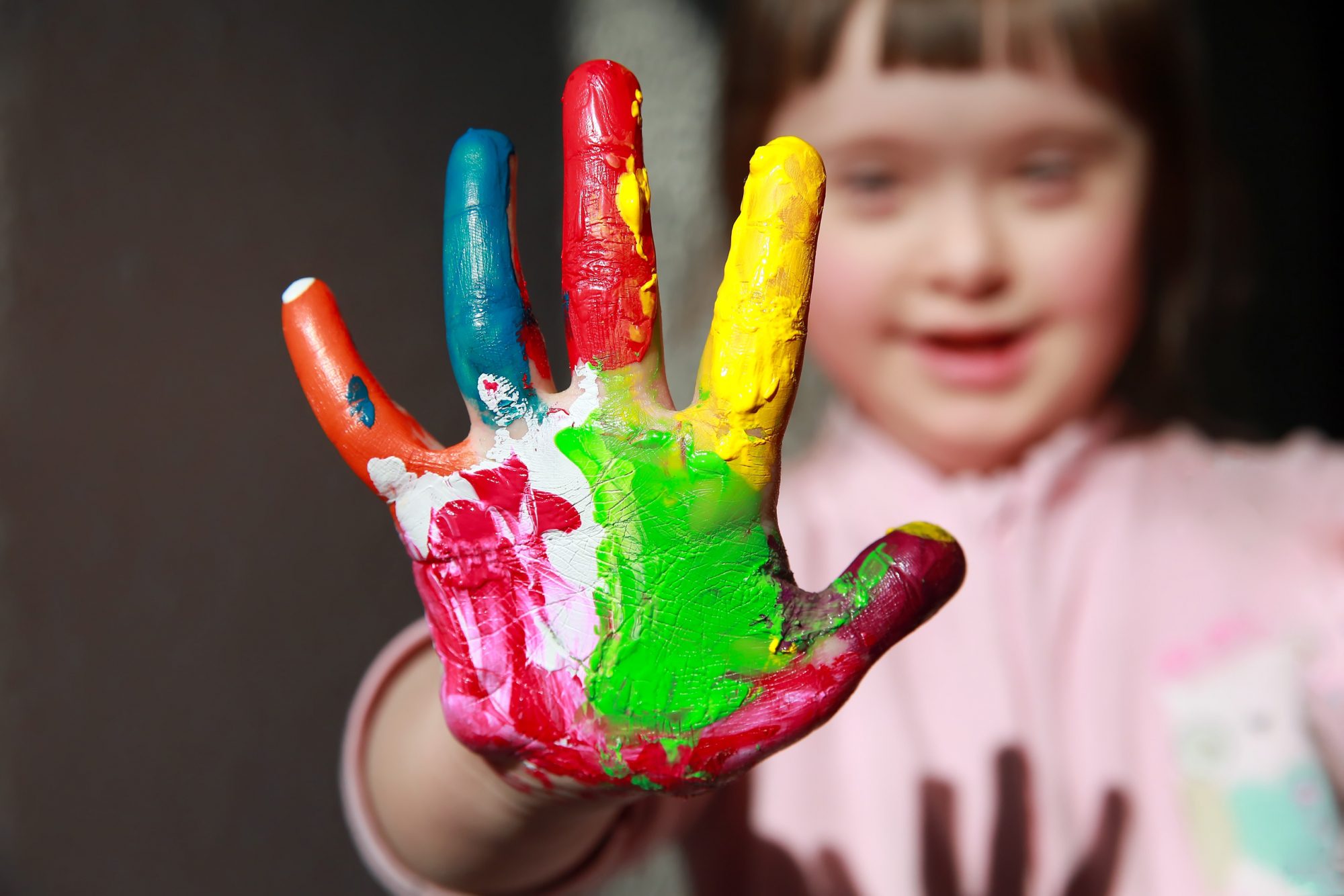 As an experienced educator, do you want to enhance your ability to provide exemplary, evidence-based services for people with special needs?
The UNC Charlotte M.Ed. in Special Education and Child Development with a concentration in Special Education is designed for professionals who already hold an initial Professional Educator's License in Special Education. Our program serves experienced teachers who wish to be collaborative instructional leaders who are knowledgeable, effective, reflective, and responsive to equity and diversity. Upon completion of the 33-credit hour program, graduates will qualify for the M-Level North Carolina Professional Educator's License in Special Education. This program consists of 21 required and 12 elective hours. If you do not currently have a special education teaching license, please refer to the M.A.T. in Special Education program.
Why choose our Master in Education with a Concentration in Special Education?
The M.Ed. coursework is fully online so it provides flexibility for you to study from your home or office.
Our rigorous courses are designed to support candidates in developing the skills, knowledge, and competencies to be excellent educators, leaders and professionals. Designed with the career-oriented professional in mind, our classes provide an environment that stimulates engaging and challenging discussions. You learn how to design effective academic instruction and develop strategies that will help promote the social behaviors of students with disabilities.
You will be part of a supportive learning community with faculty members who are invested in your learning and peers who share the same drive to become leaders in special education.
The Special Education faculty continuously achieves regional, state, and national recognition in scholarship, teaching, and research. In addition, our faculty has successfully sought personnel preparation grants to support our graduate students in completing their degrees.
As part of the 33-credit hour requirement, you select 12 credit hours in electives for a Specialty Track. These hours enable you to add-on an additional North Carolina teaching license in Adapted Curriculum or General Curriculum, or receive a graduate certificate in Autism Spectrum Disorder (upon admission to the Graduate Certificate in Autism Spectrum Disorder program). You may also choose to take three adidtional courses to fulfill the course requirements for obtinaing an Exceptional Children Program Administrator licensure (upon passing the required praxis exam).
All teacher education programs at UNC Charlotte are accredited by the Council for the Accreditation of Educator Preparation (CAEP). The M.Ed. in Special Education and Child Devekopment with a concentration in Special Education has been approved by the North Carolina State Board of Education.
Career Options
Demand for special education services and teachers should rise as children with disabilities are increasingly being identified earlier and enrolled into special education programs. According to the Bureau of Labor Statistics, overall employment of special education teachers is projected to grow 8 percent from 2016 to 2026, about as fast as the average for all occupations. Job opportunities may be better in certain specialties, such as those requiring experience with early childhood intervention and skills in working with students who have autism. Graduates may also pursue doctoral degrees, which may allow them to teach at community colleges and four-year institutions.
The M.Ed. in Special Education and Child Devekopment with a concentration in Special Education gives our graduates an additional credential that opens more career options. Some of the areas they may pursue include the following:
Charter and public school special education teacher at elementary, middle and secondary schools
Program specialist
Program administrator
Instructional specialist
Special education coordinator
Early intervention specialist

Exceptional children program administrator
Inclusion facilitator
Board certified behavior analyst
Private practice
Child advocate and disability services consultant
Ph.D. programs in curriculum and instruction or other related fields
Student Opportunities
The capstone project allows students to hone their research skills and showcase their competencies while working with their mentor or faculty advisor. Candidates are able to implement what they have learned and make critical decisions based on data to guide their practice. Students develop and implement research projects addressing important issues in special education, and may disseminate their research findings through publication in professional journals and/or presentations at local or state conferences. Most recently, two of our students presented their findings at two different conferences.
The Office of Teacher Education Advising and Licensure (TEAL) is an information and student success resource for current and potential teacher candidates. Their staff provides a variety of services such as: information on (and preparation resources for) testing required for program admission and teacher licensure, verification of program completion for teacher licensure, guidance surrounding the teacher licensure application process, and information on campus resources and scholarships/loans for education students.
The Center for Graduate Life provides the support and sense of community students need to meet the challenges they will face throughout their graduate experience. The Center offers workshops on topics like grant writing, presentation skills, publishing in scholarly journals, and understanding the academic job search. Virtual workshops are available online on subjects such as graduate academic writing and research writing at the graduate level.
The University Career Center provides services, programs, and support for students and alumni. Services include such options as an Education Career Fair held each spring semester, individual appointments with career advisors and the Hire-A-Niner online job and internship database. Southern Teachers Agency is a free placement service that helps recent graduates in their search for education jobs in PK-12 private and independent schools around the South.
Learn From Outstanding Faculty
Our faculty are equipped with strong academic backgrounds and practical experience in their fields, so they can provide the knowledge and mentoring you need to gain the most from your coursework. Most recently, two faculty members secured an "Intensive Needs Teacher and Counselor Training" personnel preparation grant to recruit Master of Education students and help them complete the program. This grant trains candidates to work more effectively with students with the most challenging behaviors.
Faculty members have also received numerous awards for research, teaching and service including the Award for Excellence in Research – from the UNC Charlotte College of Education; North Carolina Outstanding Career Award in Teacher Preparation – from the North Carolina Teacher Education Division of the Council for Exceptional Children; Research Early Career Publication Award – from the Council for Exceptional Children Division; Fred Keller Excellence in Behavioral Analysis Award – from the North Carolina Association for Behavior Analysis.
Are you ready to make a difference in the lives of children with special needs? If so, click here to learn more about the requirements for the Master of Education in Special Education and Child Development: Special Education Concentration, graduate student financial aid and the graduate application process.